Columbia Records Finally Catches On!! After 32 years, 5 months, and 13 days, the world received an officially-sanctioned pressing of The Greatest Live Album of All Time! It's not the same mix as "Guitars Kissing", but "Live 1966 (The Bootleg Series Vol. 4)" is a superb production, some say better, some just say different, but in any case, buy it!

| | |
| --- | --- |
| Guitars Kissing & The Contemporary Fix | |
Bob Dylan w/The Hawks [17 May 66] Scorpio SIAE 51766A/E 2CD [T-024]
[Also released as Scorpio SCO-8/9. An alternative content version including an electric soundcheck before the acoustic set bears the mark "Made in Yugoslavia" & has matrix numbers scratched out.]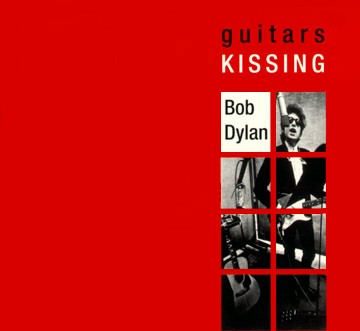 Ever since the first vinyl "Royal Albert Hall" boot appeared back around 1970 (and Rolling Stone accidentally named it Live Album of the Year), the 3-track masters that Dylan and the Hawks recorded during the 1966 UK tour have been the stuff of legend. This is the latest part of that legend.


Reportedly, the source for this boot was a DAT circulated among Sony executives for consideration as Vol. 4 of the Bootleg Series. If that is true, then somebody goofed very badly. This boot is no ordinary Royal Albert, er, Manchester Free Trade Hall clone...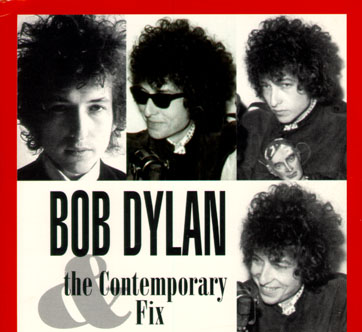 These are the CD sleeves. Use the icons below to see other scans.
Front cover. Houndstooth suit.
Back cover. Track listings.
Inside cover. Electric set.
Going Through These Things Twice
Bob Dylan Sights & Sounds page.
Back to the Flintcreek homepage...
All denials & disclaimers are, as usual, invoked.
This is not an advertisement!